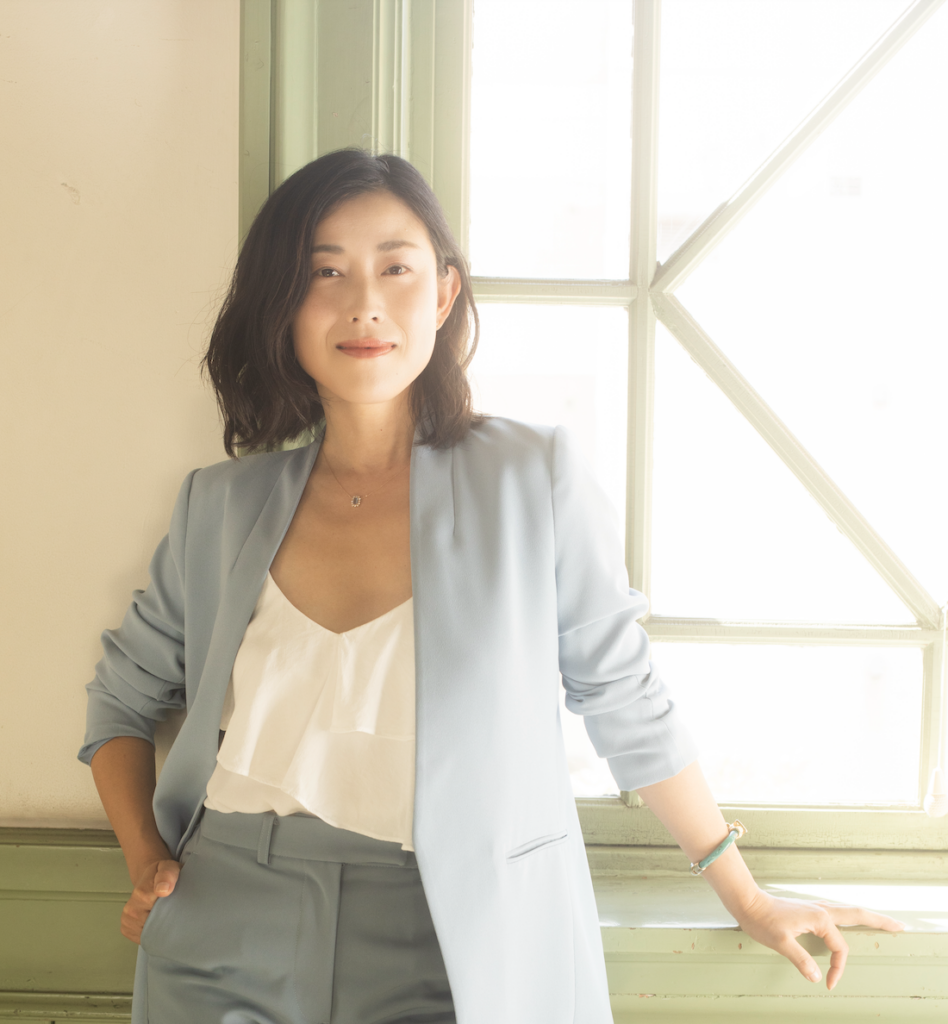 Life is a romantic adventure.

When we came into this world, we didn't say.
"Let's find a safe job, whatever it's boring or exhausting, just until the retirement and die safely."
"I will make my life choices depend on the others, so nobody blame at me."
"I need to beg for love. Otherwise I will be lost."

We all came into this world with open heart, trusting, excited for juicy life creations. 

We knew, the life will give us everything what we want and much more. 
It will be all about diverse experiences, and co-coreations with others.
Pleasure, beauty, abundance, wonder, relief…whatever we desire.  All are promised.

The wisdom within us celebrate our uniqueness unapologetically. 
Heritage, family environment, life experiences, preferences, temper, etc.  
all those physical and non-physical differences mould our absolute UNIQUENESS.


We are once and only, irreplaceable in this vast universe. 
 
When we are deeply relaxed and pleased to be in our own body and heart.
Our supreme presence, authentic beauty, gifts will naturally appear.

I am excited to witness your true magic starts to bloom.

The MAGIC begins on your inner journey and it's promised to manifest in every facet of your life. 
You will find yourself in your most powerful state of being. 
How gentle, how beautiful, how influential you are!

I am happy to empower you to start the journey to become a  person, who you truly meant to be.

With LOVE  
TSUKI Chology